What is Spokane VegFest?
Here are just a few of the fun things that happen at Spokane VegFest.
We bring in the brightest individuals from around the country to speak on topics such as: Health, Fitness, Nutrition, Cooking, Compassion, Sustainability and more.
Delicious Cooking Demos
People love cooking demos, so this year we are doubling the size of the demo room. There will be deserts, cheese, whole-foods, raw and other culinary arts showcased.
Music
We will have a live DJ providing music this year.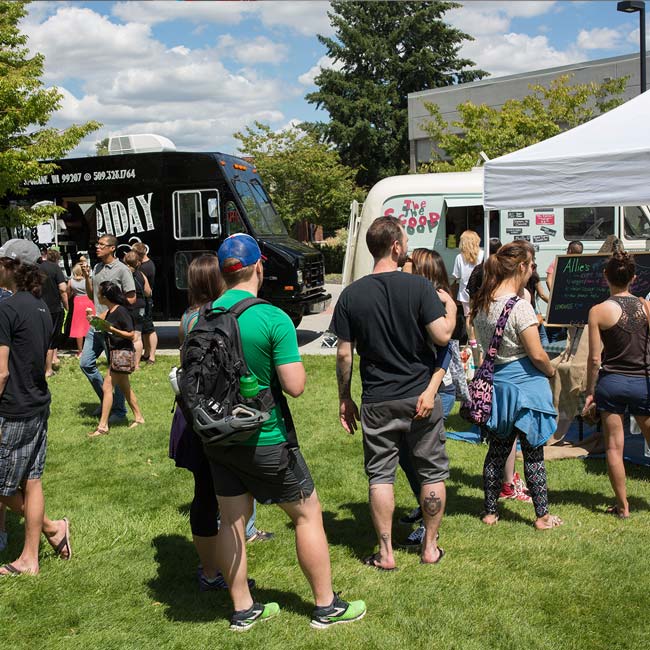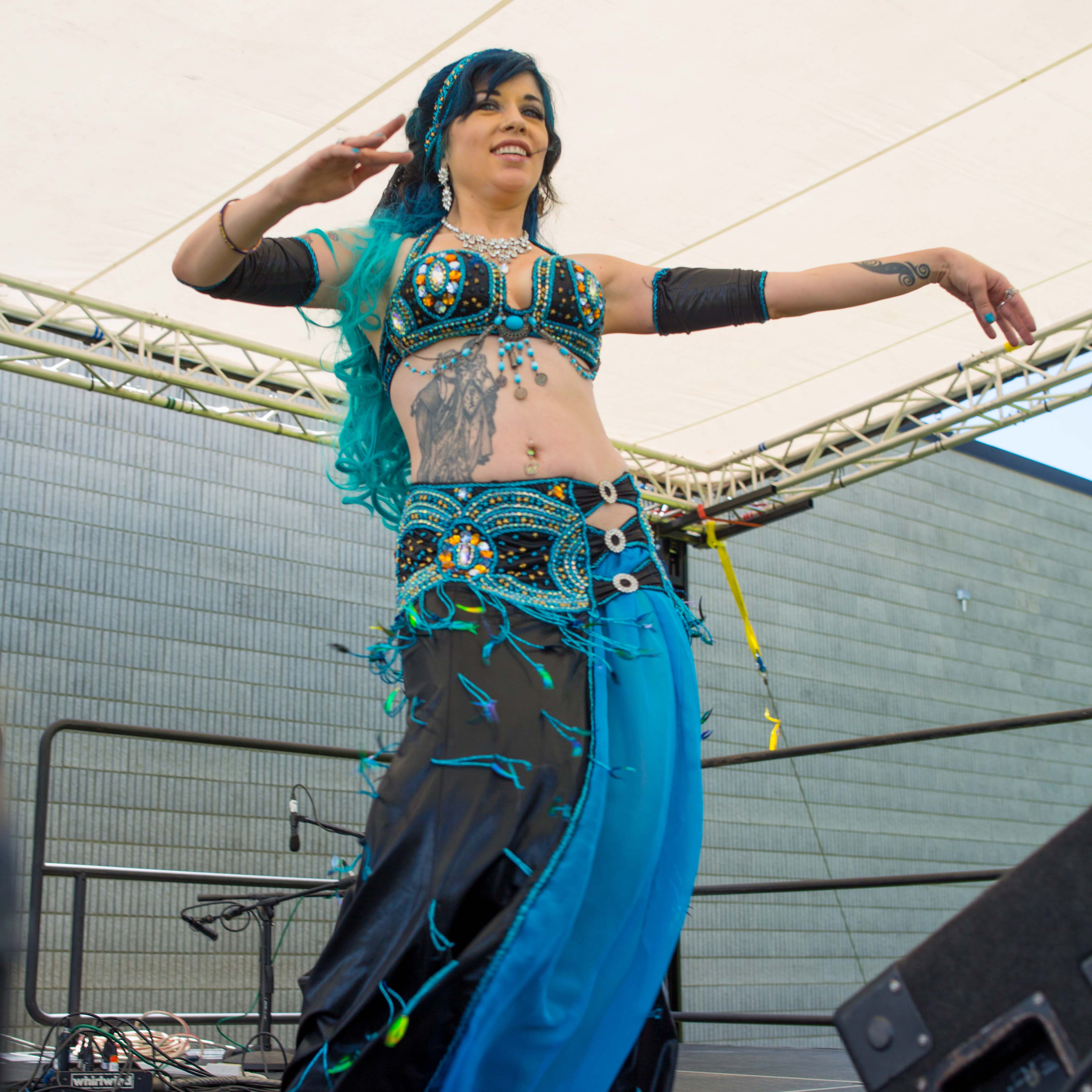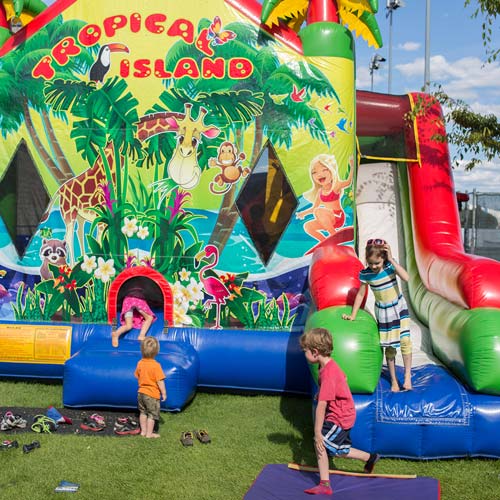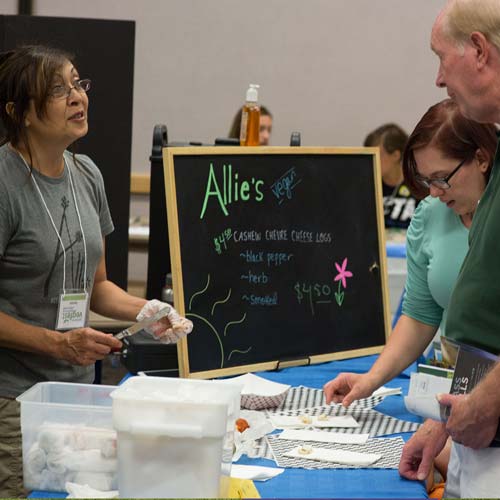 We invite you to promote your business, group, or product to thousands of people who want to learn more about veganism and the varied products and services that support a veg-friendly and an eco-friendly way of life. 
Becoming a sponsor is a great way to support this event and to advertise your business. We offer various benefits depending on your level of sponsorship. If you have any questions, please e-mail us at info@kindliving.org.
If you are interested in volunteering for VegFest please click the link below. We need 100 volunteers! Jobs include: set up, take down, greeting attendees, managing booths, hand out samples, support vendors, and more.