2018 INVeg Music Fest
2018 is the fourth year for Spokane VegFest to feature a music festival. The purpose of this Musical Festival is to show off our local environmentally conscious performing artists. On top of music, there will also be belly dancing shows between musical sets. This is one show you will not want to miss!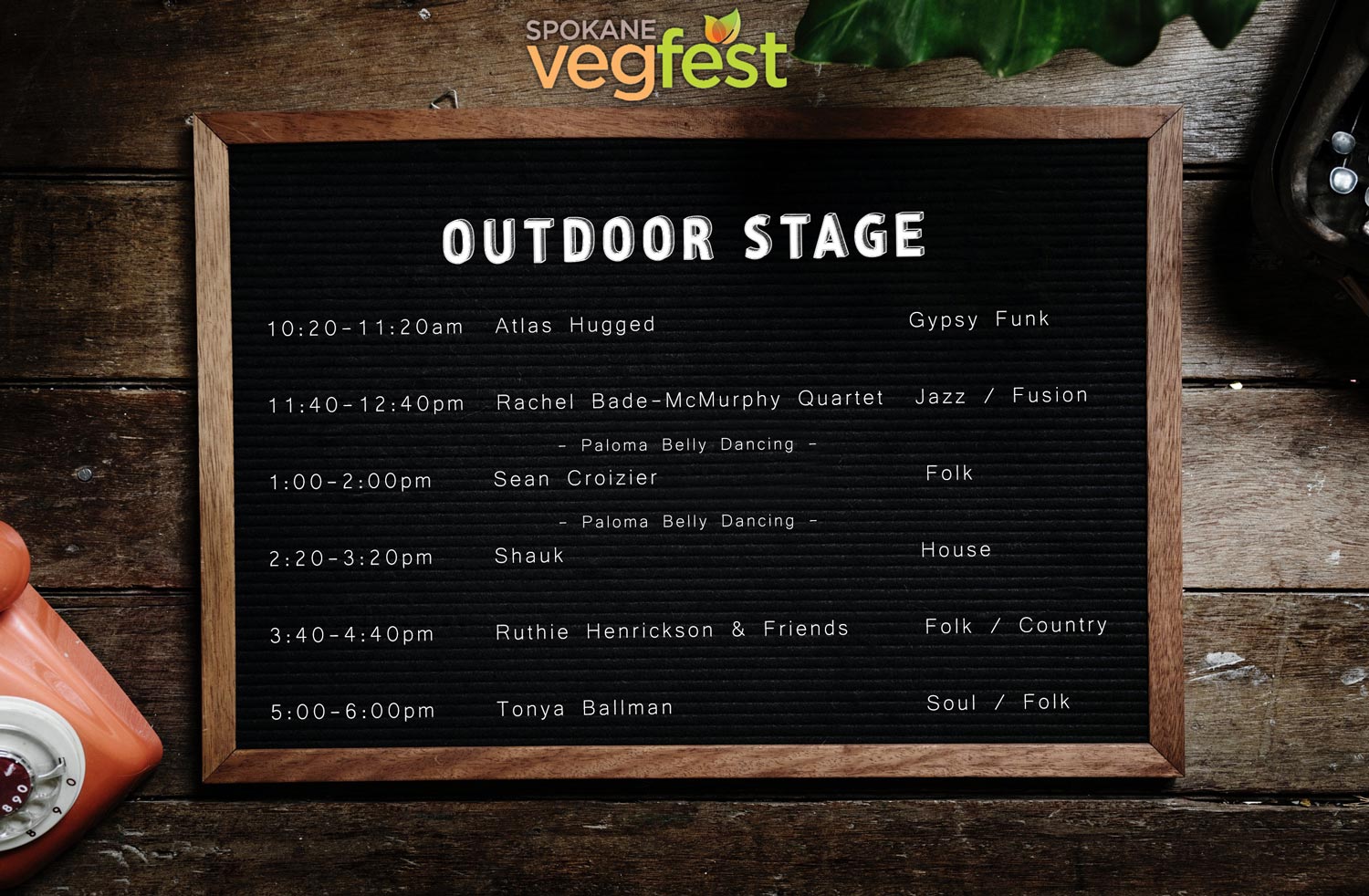 MusicFest Band Registration
To apply for the INVeg music fest event, please fill out the form below. We will be announcing the final lineup a few weeks before the event.
[ninja_form id=3]