Here we will feature all of the resources for the Spokane Area including Restaurant guide, animal rescue groups, grocery stores and vegan health professionals. We plan on creating a vegan business guide in the future.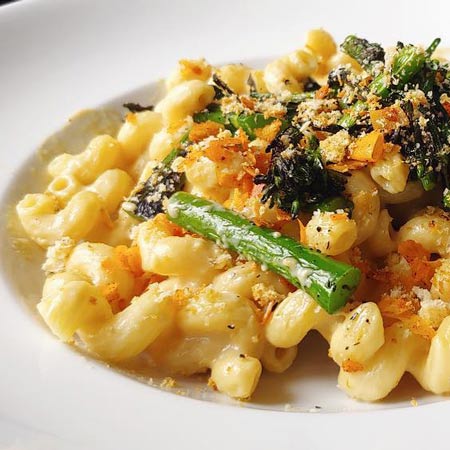 Spokane Vegan Restaurant Guide
Spokane has 3 restaurants with complete vegan menus (RÜT, Allie's Vegan & Boots) plus dozens of others with at least 2 vegan options! Check out our guide to find your favorite new vegan hot spot!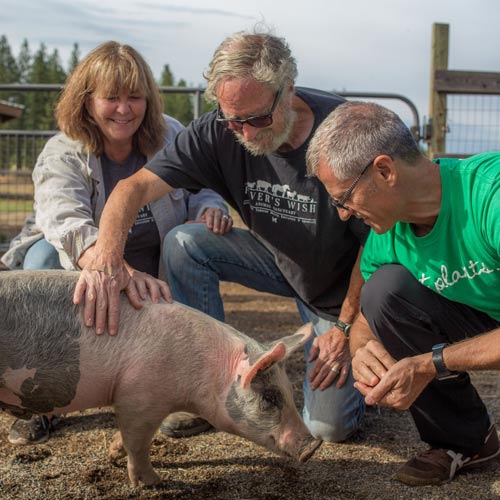 Spokane Area Farmed Animal Sanctuaries & Animal Rescue Groups
We are lucky to live in a city that has so many wonderful animal organizations. The animal rescue organizations listed below are great options if you are looking to volunteer, donate, or adopt.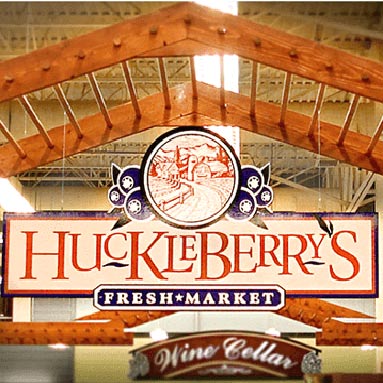 Spokane Vegan Food Shopping Guide – Grocery Stores
We're all familiar with vegan food because it's just that – food! Use this guide to find vegan food in Spokane and then head to the kitchen where the magic happens. Happy compassionate shopping!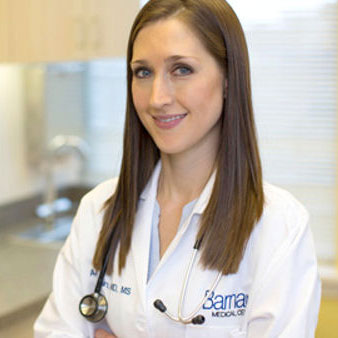 Spokane Vegan Friendly Health Professionals
We've listed below vegan or vegan-supportive health professionals in the Spokane area including: Doctors, Natropaths, Midwives, Massage Therapists and much more.
Our Foundational Sponsors